Employment
Need A Sponsoring Broker?

Anthony Taylor Realty is seeking experienced and new real estate agents. Please send your résumé to anthonytaylorrealty@juno.com.

Call 281-948-8839 for information.

Advertise with us. Visitors are anxiously waiting to see what you offer. Contact advertisebp@yahoo.com or 713-364-9355.

You need adobe reader to display the articles below. Please click

here to download.

Business Pros wants to maintain its website and increase the traffic flow. In doing so we have many features for you to be involved. One feature is displaying guest writers' articles like the ones above. We are now accepting articles from you. Send your article to Business Pros and have it featured on www.businesspros4u.com. Have a topic, current event, something in the community, something happening in the world, or expert advice you want to discuss? Send it to us. We are looking for original and unpublished articles. All articles will be edited to fit company's guidelines.

*We are seeking articles on the following topics: Advice, Arts and Entertainment, Autos, Business, Community, Education, Family, Fashion, Finance, Fitness, Food and Drink, Games, Health, Home and Living, Jobs, Law Enforcement, Motivation, News, Parenting, Pets, Politics, Real Estate, Recreation, Relationships, Restaurants, Senior Citizens, Shopping, Spirituality, Sports, Technology, Taxes, Travel…

Submit all unpublished articles to bpeditor@businesspros4u.com

. No attachments.
NEWS BRIEFS
LOCAL
NATIONAL
POLITICAL
BUSINESS
STATE

---
INSIDE City HALL
HOUSTON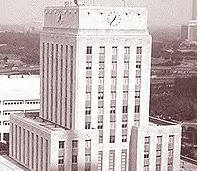 ---
MISSOURI CITY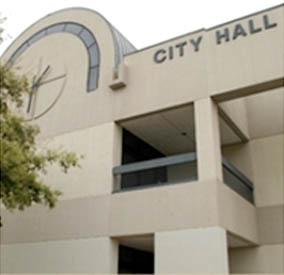 Applications for the May 4th General Election are being accepted from January 16 – February 15, 2019, until 5:00 PM, for candidates interested in filling Councilmember Position 4 and Councilmember Position 6 seats.
---
Pearland

---
Friendswood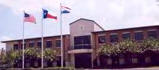 ---
SUGAR LAND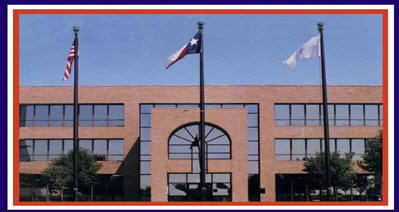 BOOKS TO BUY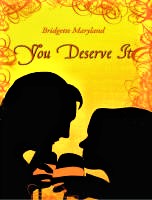 Purchase "You Deserve It" by Bridgette Maryland and read why you should not settle to pacify the outer appearance.
ISBN: 1-4241-0501-3
Get your copy today in bookstores or online at
www.barnesandnoble.com www.amazon.com www.publishamerica.com
and others worldwide.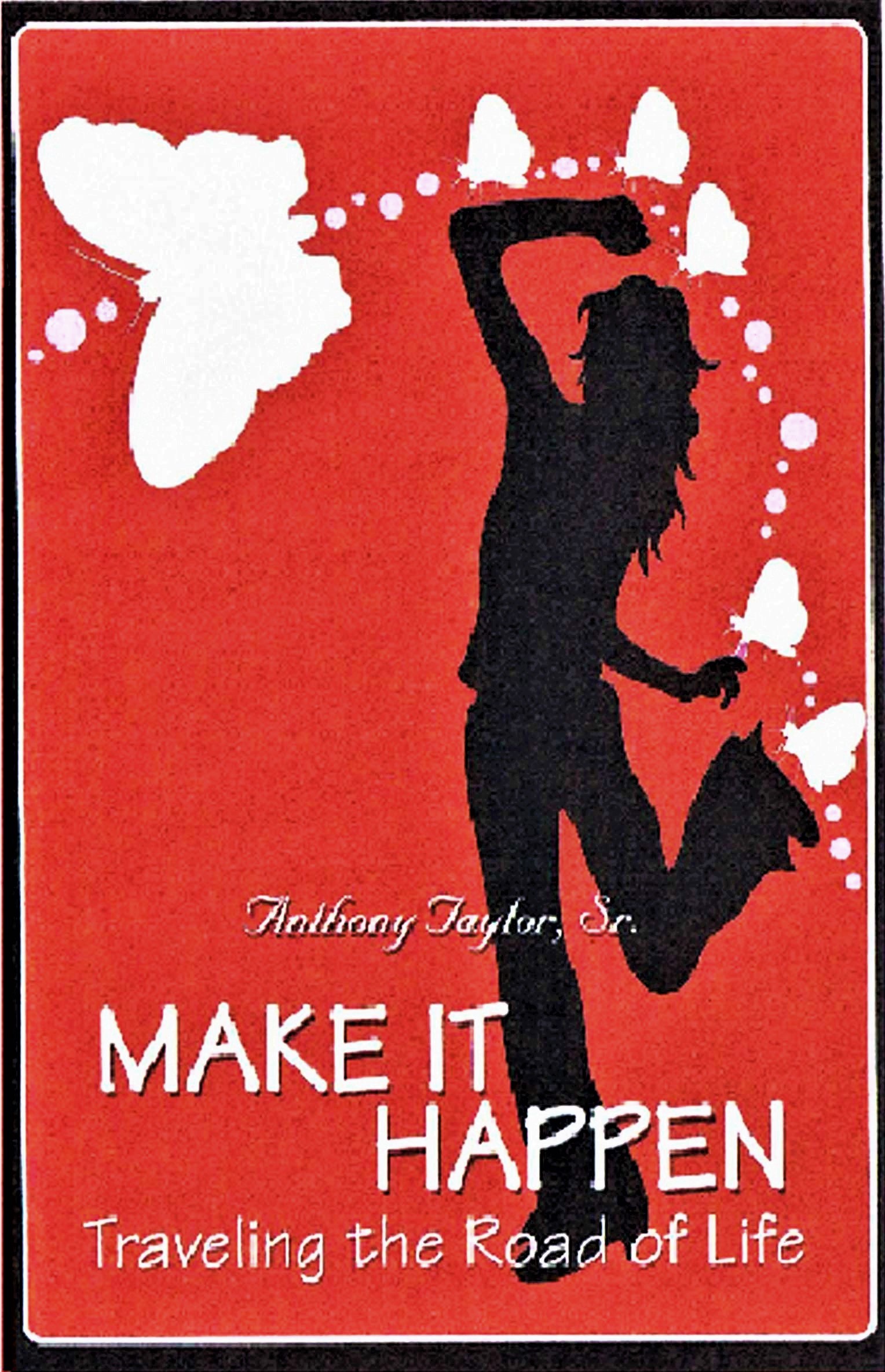 Make It Happen: Traveling
the Road of Life
by Anthony Taylor, Sr.
ISBN: 1-4241-0583-8
Available in most
bookstores and online at www.barnesandnoble.com www.publishamerica.com
and others worldwide.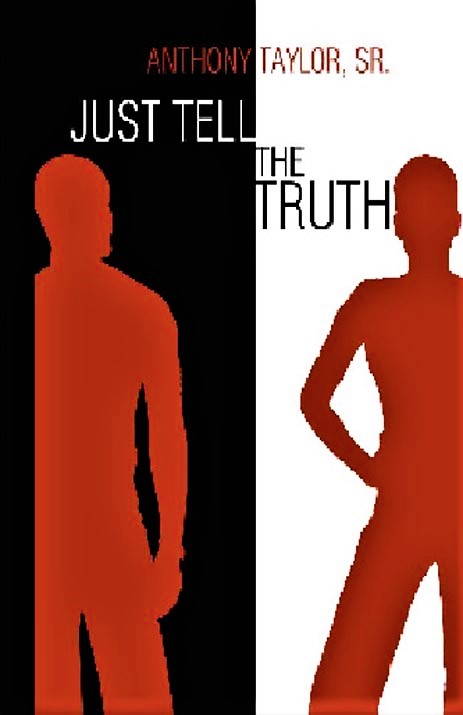 Just Tell The Truth
By Anthony Taylor, Sr.
ISBN: 1-4137-9060-7
Available in most
bookstores and online at
www.barnesandnoble.com www.publishamerica.com
and others worldwide.
---
LET'S PRAY FOR OUR TROOPS
You're not there just to fight. You're trying to keep the peace because you know it's right. We know you face danger day-to-day, but keep the trust in God, because He will lead you the rest of the way.
BUSINESS PROS wants to take the time out to ask the community to pray for all the troops to come home safe, because we know they are fighting to make this world a better place
.
IN THE NEWS
Is the Houston Area the Promise Land?
BUSINESS PROS NEWSROOM
With money being so tight, investors are still finding interest in the Houston area.
The fourth largest city is rapidly growing. New buildings and businesses popping up means more jobs for the city of Houston.
Some changes are for the better. Many people say Houston is the promise land. You be the judge. Is Houston Texas the promise land?
There are other cities in the United States not building like Houston. Investors only put their money where they know they will make money.
Houstonians will see more investors investing their money. So, now is the time to get more educated, job training and in demand skills.
Houstonians can take advantage of this opportunity. Like BUSINESS PROS always says, "Don't just plan for today. Plan for tomorrow."
---
Meyerland Celebrates

Its 60th Anniversary

Meyerland residents celebrated the subdivision's 60th anniversary at Lovett Elementary, September 21.
---
KEEPING THE COMMUNITY ALERT
South Park Neglected?
7
These pictures of vacant homes and debris on the streets in the South Park/MLK area have one to wonder if the community's pride faded out over the years.
READ MORE
---
Helpful Hints to Know When Shopping For Countertops
Buyers in the market for countertops should shop three ways:
---
Is the Freeway Really Free?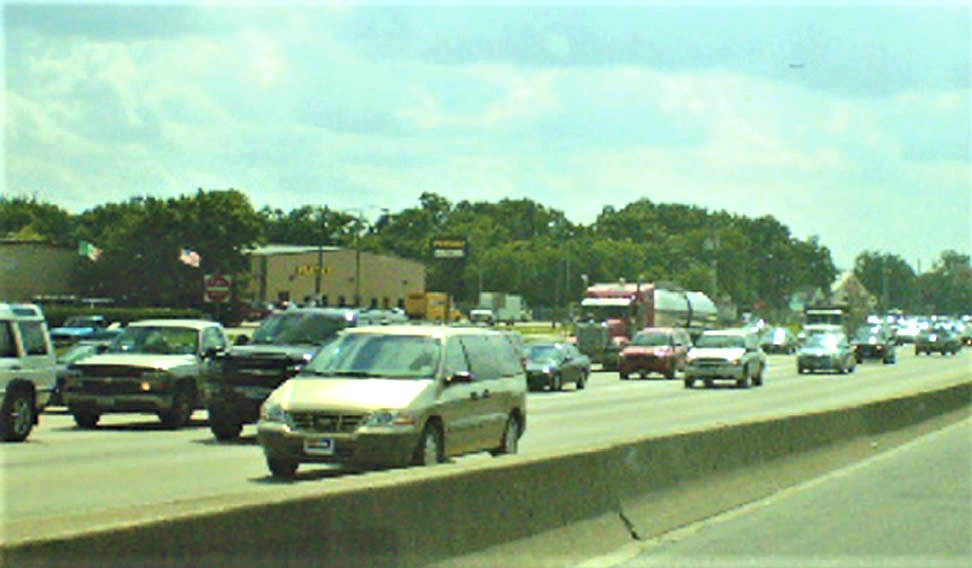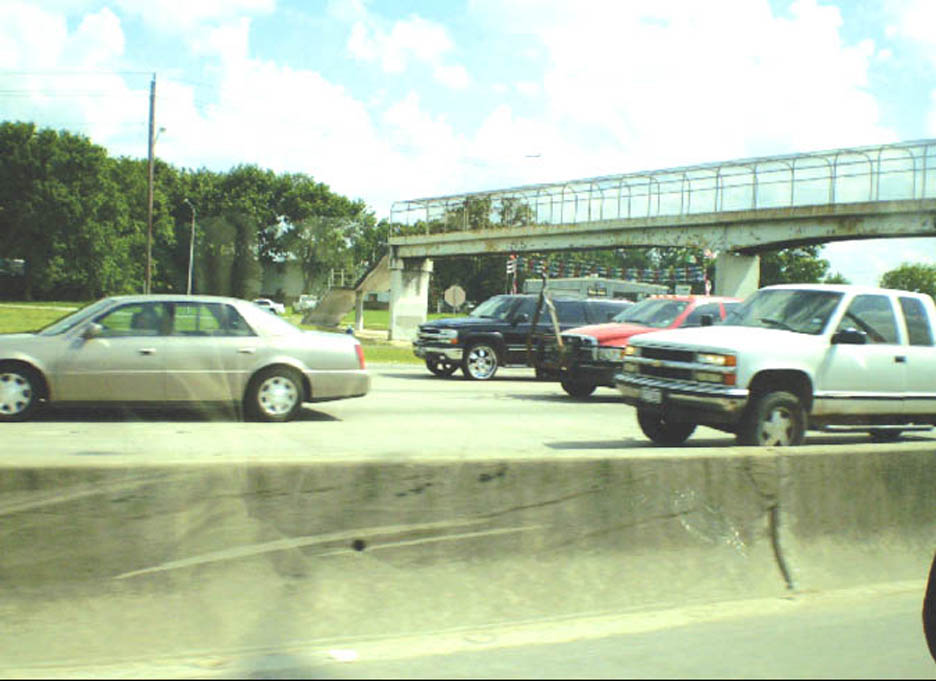 Drivers spend lots of time in traffic going to and from work. But is the freeway a pay way?
---
E

mployer Causing Stress?

Headaches tend to be more recurring in the workplace.
---
Are Check Cashing Fees Necessary?
Non-customers say banks are profiting off of them.
READ MORE
---
The Buzz Is On About Bridgette
Maryland's Book Desperate Women
In The U.S.: You Can't Take My Man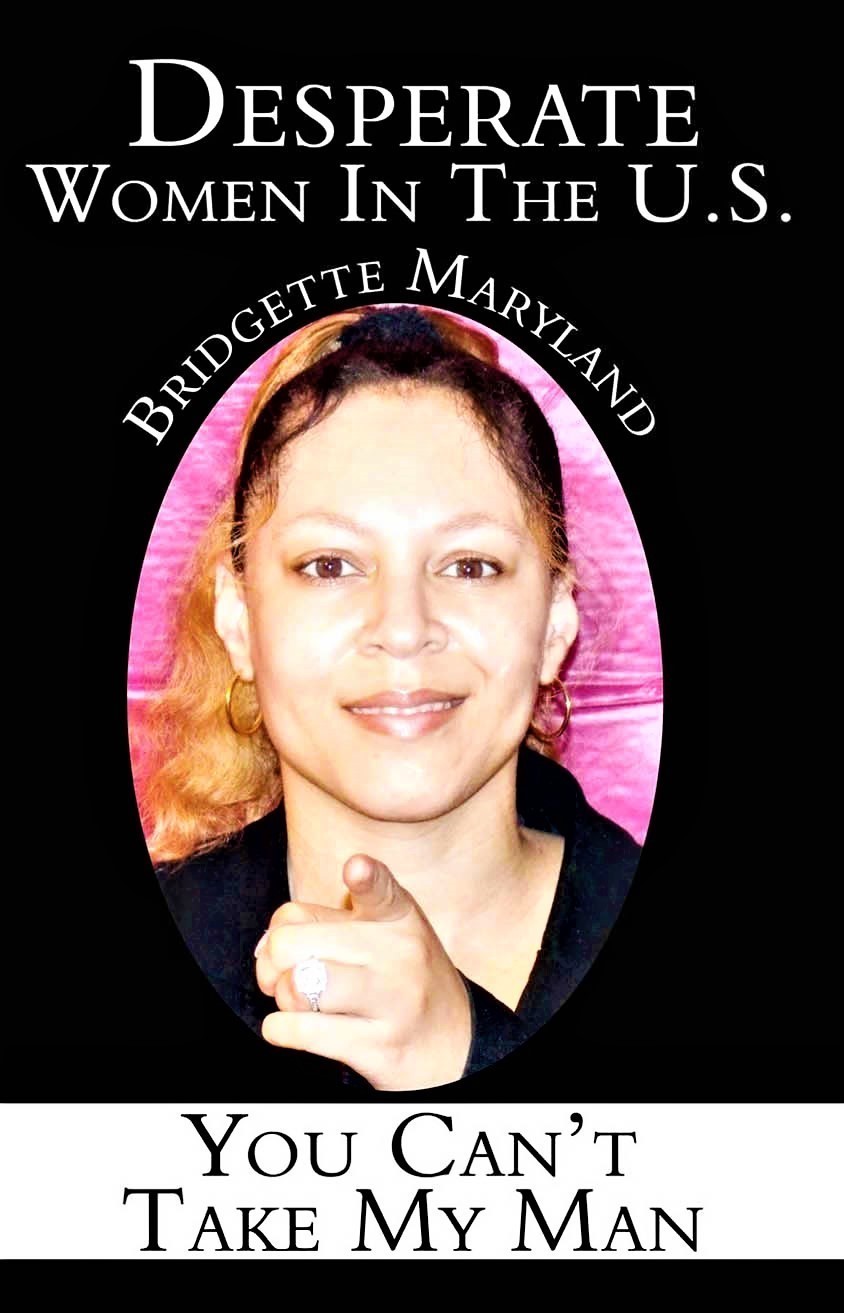 Houston, Texas – The buzz is on about Desperate Women In the U.S.: You Can't Take My Man ISBN 978-1-4560-7345-9. The author and leader of this in your face pages of disclosure, Bridgette Maryland, speaks about personal experiences with pursuant men stealers' tiresome endeavors to pocket attach men. "She licked her lips at him with the, I want you look, while her man and I looked in other directions," she says of one occasion.

Her plugged force encouraged women of different magnitudes to extend their versions. From an athlete's wife, "I told her the ass whooping I was about to give her…," to a weight trainer's girlfriend, "Touching him inappropriately is a no, no…," the women fired up in the book strike with words at seekers in the stores and restaurants, coworkers, waitresses, flight attendants, ex-mates, friends, relatives…deviously attempting to acquire their men.

Pages of women's bragging confessions about taking or trying to take unavailable men and other men revealing how to stop the seekers from taking them add more zest to this must read disclaimer

.

Desperate Women In the U.S.: You Can't Take My Man

by Bridgette Maryland

ISBN 978-1-4560-7345-9

Available in stores and online at

www.amazon.com, www.barnesandnoble.com,

and others worldwide.